1

.

Mazamas
Simplifying complexity for a climbing community.
The Mazamas are a volunteer-driven mountaineering nonprofit, founded in 1894 on the summit of Mt. Hood.
Leading hundreds of climbs, hikes, courses, and outings each year, this passionate group of outdoorspeople needed a simple system to organize and register participants for adventures.
I led the design of a new web application and CRM, with the goal of making it quick and easy for members and non-members of all ages to engage with the Mazamas and their rich calendar of activities.
view samples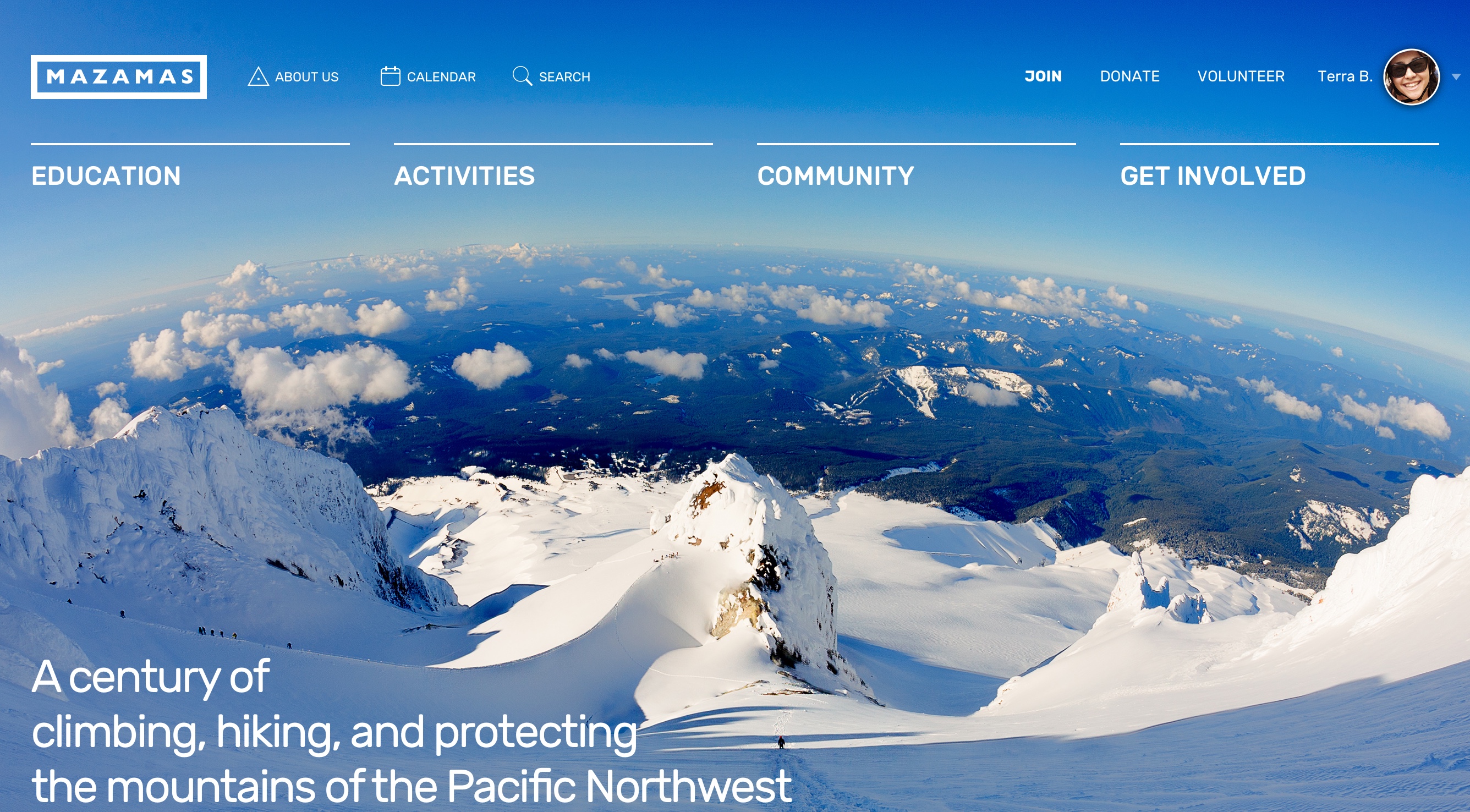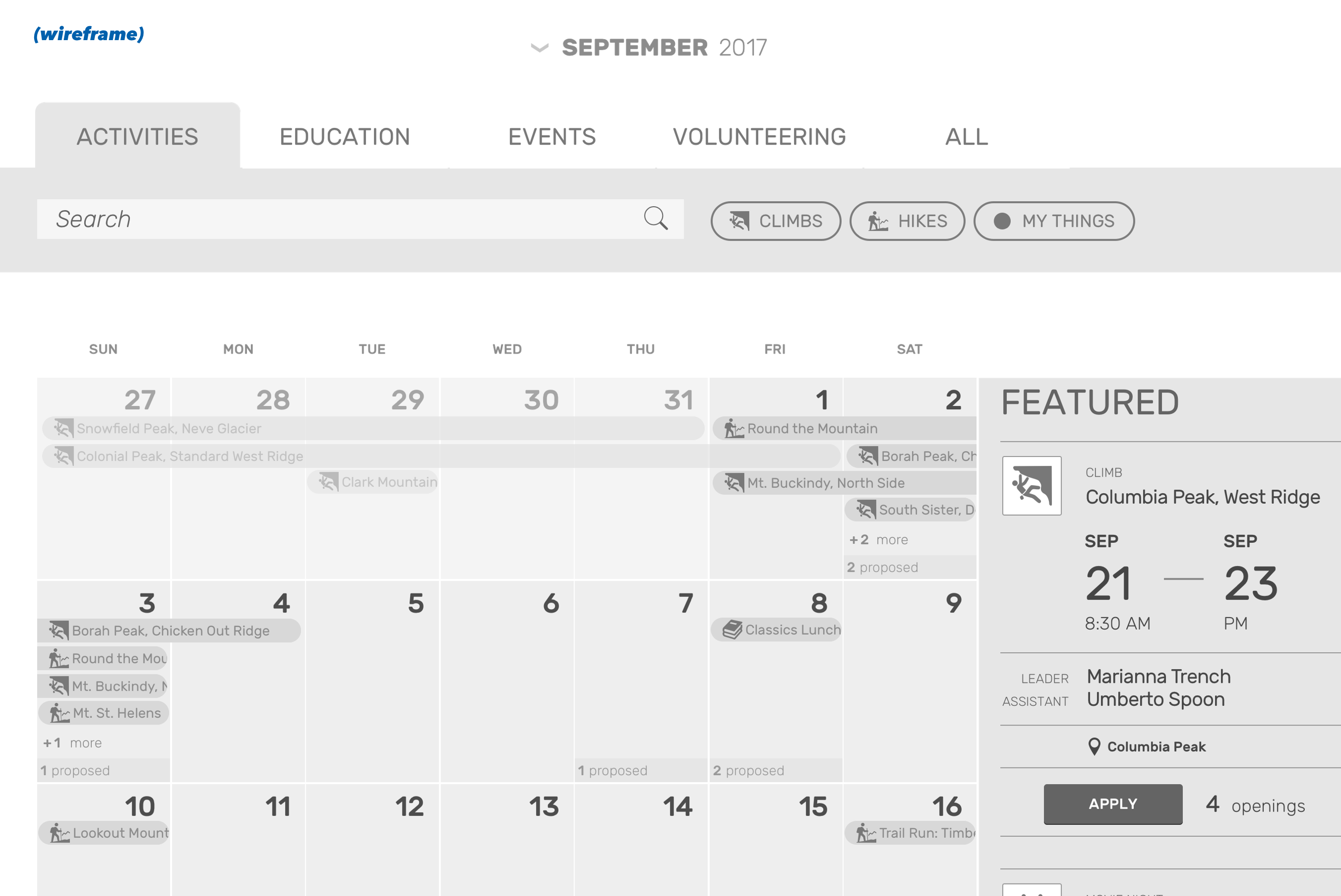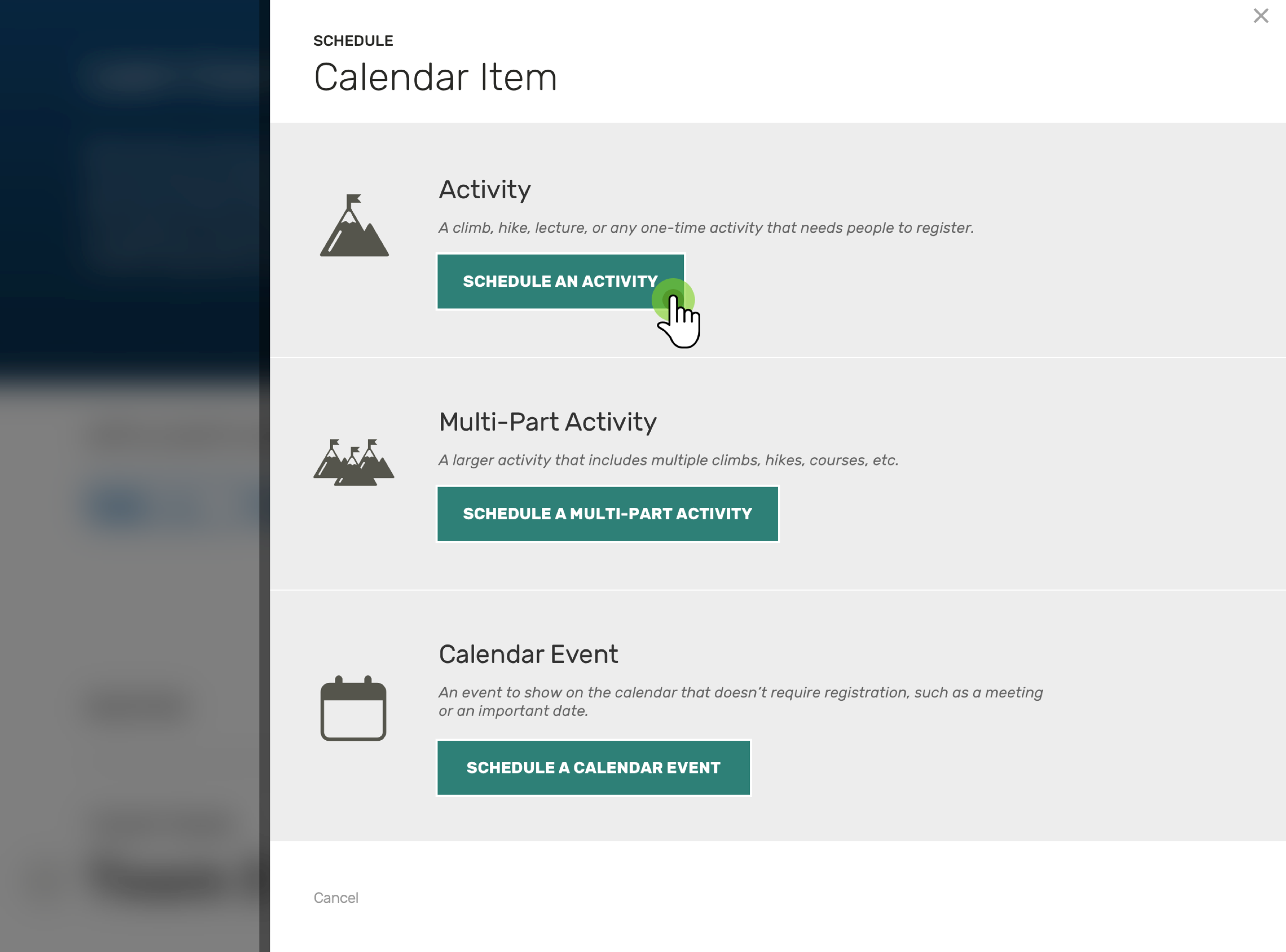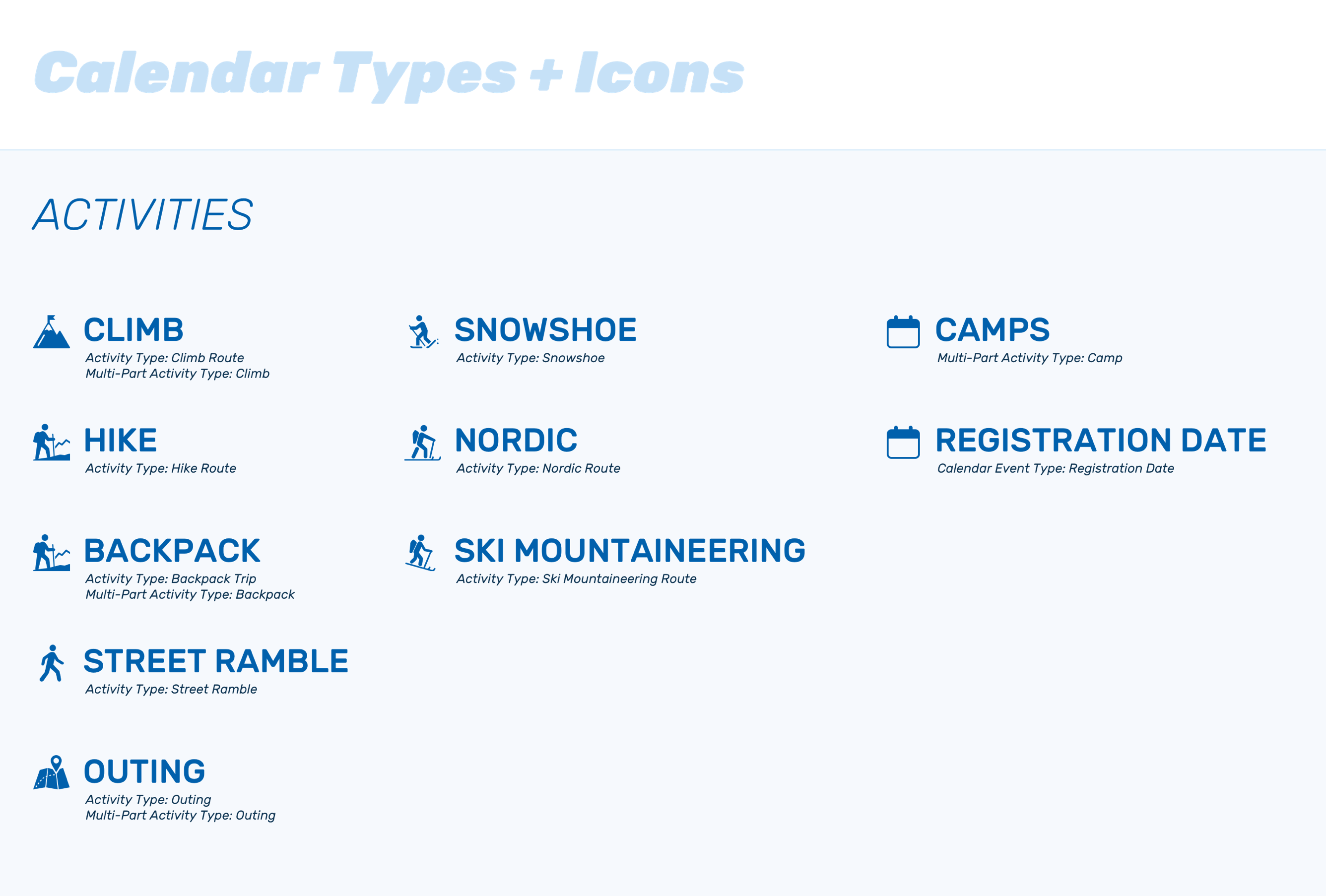 2

.

Unannounced News App
Your news, intelligently curated.
You care about:
Politics
Travel
Fashion
Keanu Reeves
Hilarious Cats
Something Weird and Awesome That No One Really Understands But You
This app (not yet announced) uses AI to make sure you don't miss important news from all the sources you want to follow.
I designed the concept and all screens.
view samples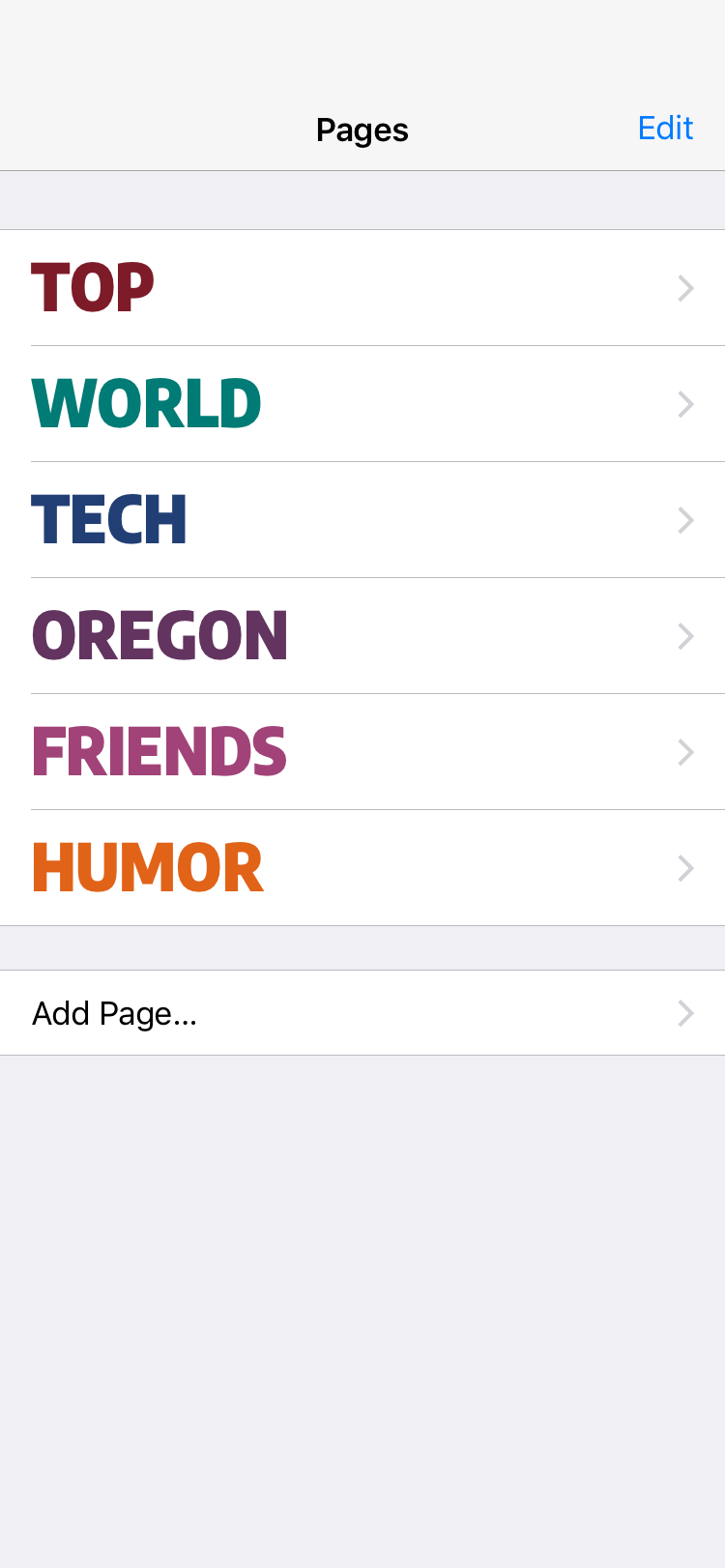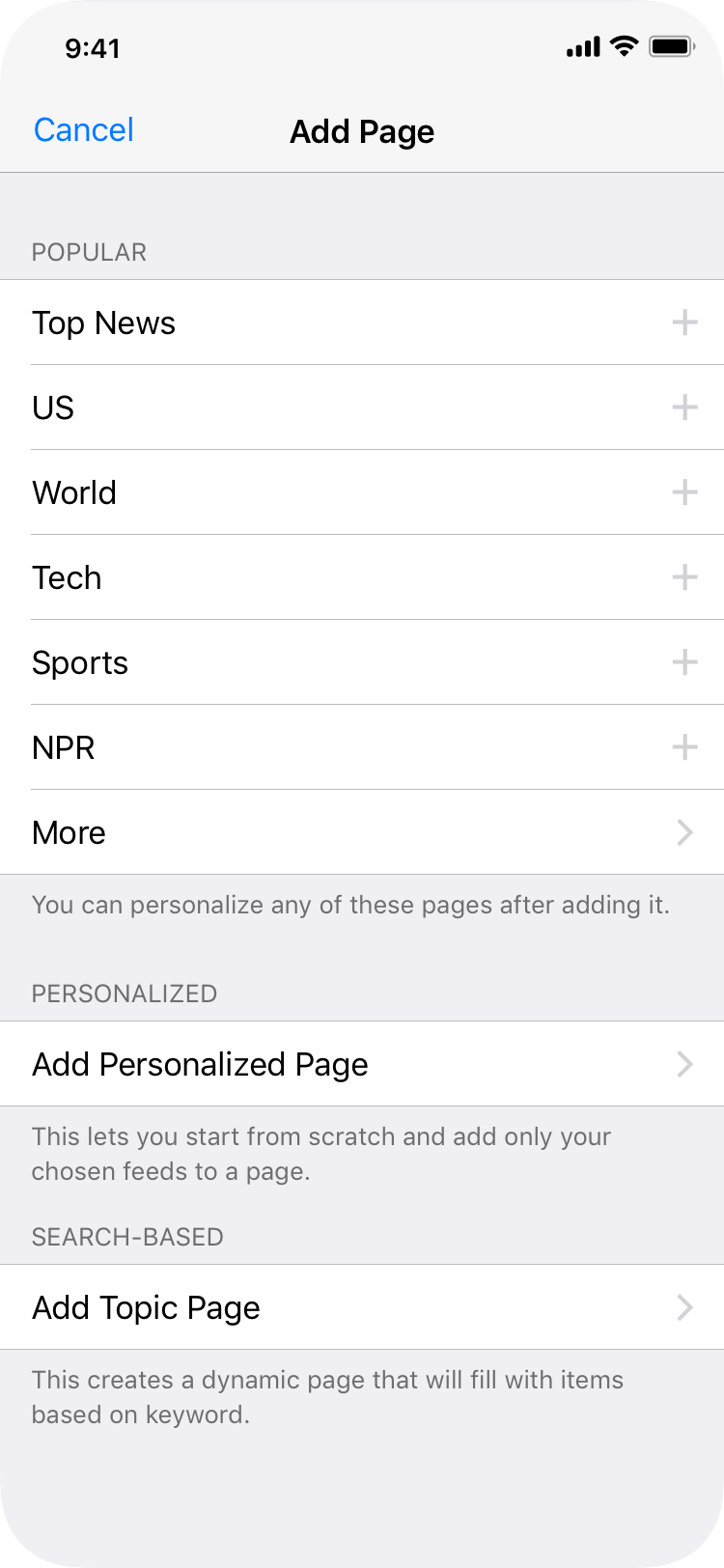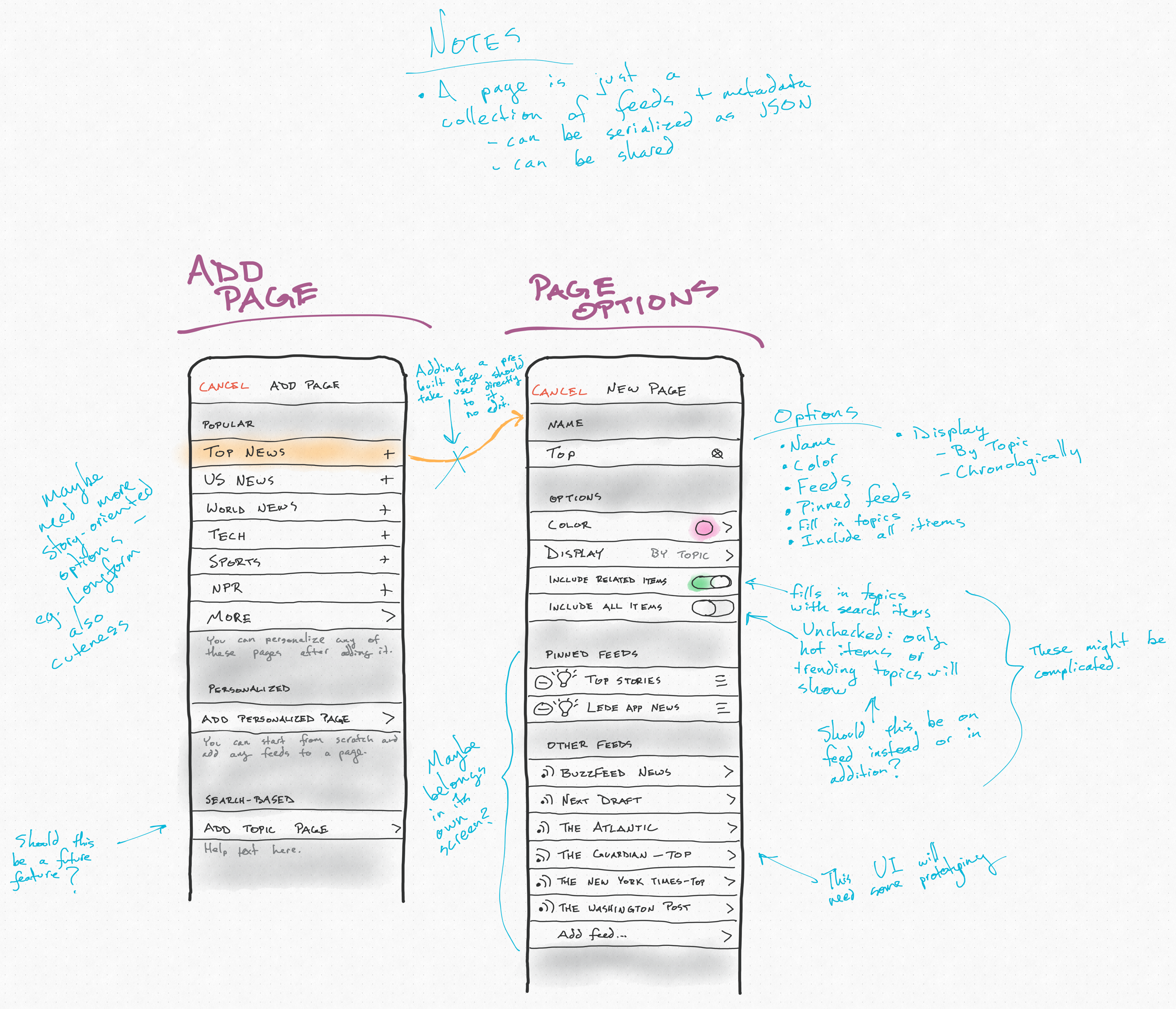 3

.

Oregon Convention Center
One tap for all key tasks for all audiences.
The Oregon Convention Center is the largest venue in the Pacific Northwest, and the first convention center in the world to achieve LEED certification for environmental sustainability.
This hip-yet-friendly client is a perfect representation of Portland, and needed a website that communicates their soul and serves their distinct audiences efficiently and uniquely.
We set out to design and build the world's best convention center website.
view samples